Feb 15, 2017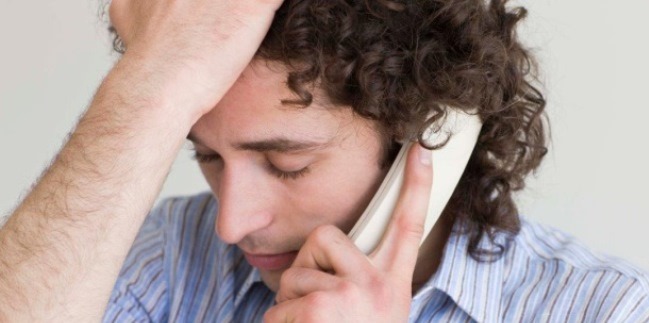 Economic conditions in Western Australia are having a real impact on many West Australians and the number looking for professional help to ease their financial difficulties has increased dramatically.
Personal insolvencies in WA have risen a staggering 26% in the December quarter of 2016 compared to the same quarter in 2015. This result made WA the worst performing state in Australia.
Employment statistics in WA sound ominous warnings with 56,000 fewer West Australians in full time work in December 2016 than two years ago. The unemployment rate in WA now sits at 6.7%, a 2% rise since 2013. This in a country where States like NSW are actually reporting falling unemployment rates. Underemployment in WA is also on the rise.
Personal debts are increasing in WA, putting enormous strain on families and the resultant relationship issues are making life even more difficult.
All this means that access to Financial Counselling is becoming an increasingly important course of action for West Australians suffering in an economy that is not offering stability and certainty. Financial Counselling is free, independent and confidential and making a significant difference to those who have been through the process.
Anglicare WA has a significant client base utilising its financial counselling services, with the metropolitan services being delivered as part of the Financial Counselling Network which has 14 service locations across the metropolitan area. Yet incredibly, the Financial Counselling Network is turning away up to 20 people a day who need urgent help, due to a lack of capacity.
'This is a major issue for the Financial Counselling Network and Anglicare WA. We simply cannot meet demand and it is an absolute tragedy that so many in need can't access our services when they need us the most.' said Mark Glasson Anglicare WA's Director Services.
Governments in Australia need to direct resources to helping get people back on their feet by making more funds available to organisations like the Financial Counselling Network in WA that play a vital role in stabilising the lives of thousands of West Australians in financial stress every year.
'Job creation and revitalising the economy are critical and we support all efforts that Governments make that address these important issues. We ask them though not to forget the West Australians that continue to suffer financial stress and need help but can't get it.' Mr Glasson added.