We'd like to highlight the incredible commitment made by the following foundations and organisations:
Anglican Community Fund to supporting our advocacy priorities
Austal to support Young Hearts
Channel Seven Telethon Trust to support Young Hearts
Danks Trust for essential Emergency Relief funding
ISPT to support Street Connect
Lotterywest for Homestretch and for Emergency Relief funding
Minderoo Foundation are supporting Foyer Oxford
Stage Presents committed to Street Connect
Rio Tinto to build a therapy garden in Albany
Wythenshawe Foundation to support Making Ends Meet
Clairault Streicker for supporting our 2020 Donor Events
Volunteer of the year
Congratulations to our Winter Appeal Committee who were recently named Volunteer of the Year at the Fundraising Institute of Australia WA awards night!
The award acknowledges the significant and highly valued contribution to the fundraising profession made by volunteers.
Thank you to the Winter Appeal Committee, past and present, for their unwavering support of Anglicare WA since 1983.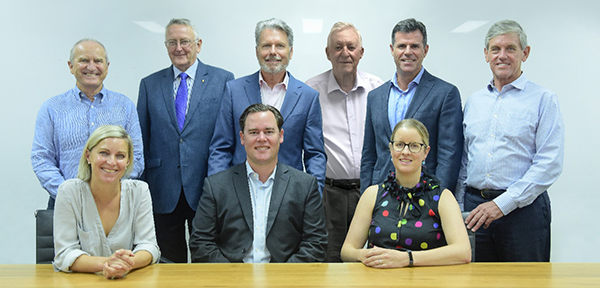 Members of the Winter Appeal Committee