After months of living on the streets, she was alone, scared, and in desperate need of support. It was during this time that she found Street Connect; our youth homelessness service that walks alongside young people living on the street. Street Connect provided consistent, nonjudgemental support to Emma, giving her the care she needed to improve her health, find work and a safe place to live.
Emma now has a home, a job, a healthy connection with her family, and most importantly, a sense of self-worth. Thanks to your generosity during our Winter Appeal, many other young people like Emma have been able to access invaluable support from Street Connect, enabling them to start on their journey to thriving. Thank you for your support. Because of you, we can continue to make a transformational impact and change lives in our community.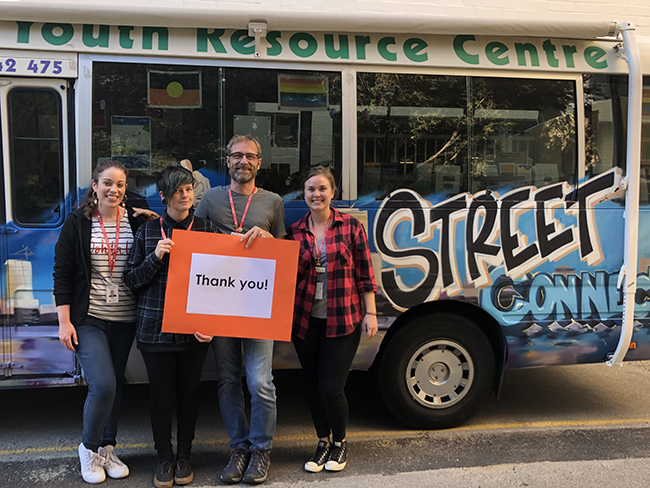 Anglicare WA's Street Connect team say a heartfelt thank you.