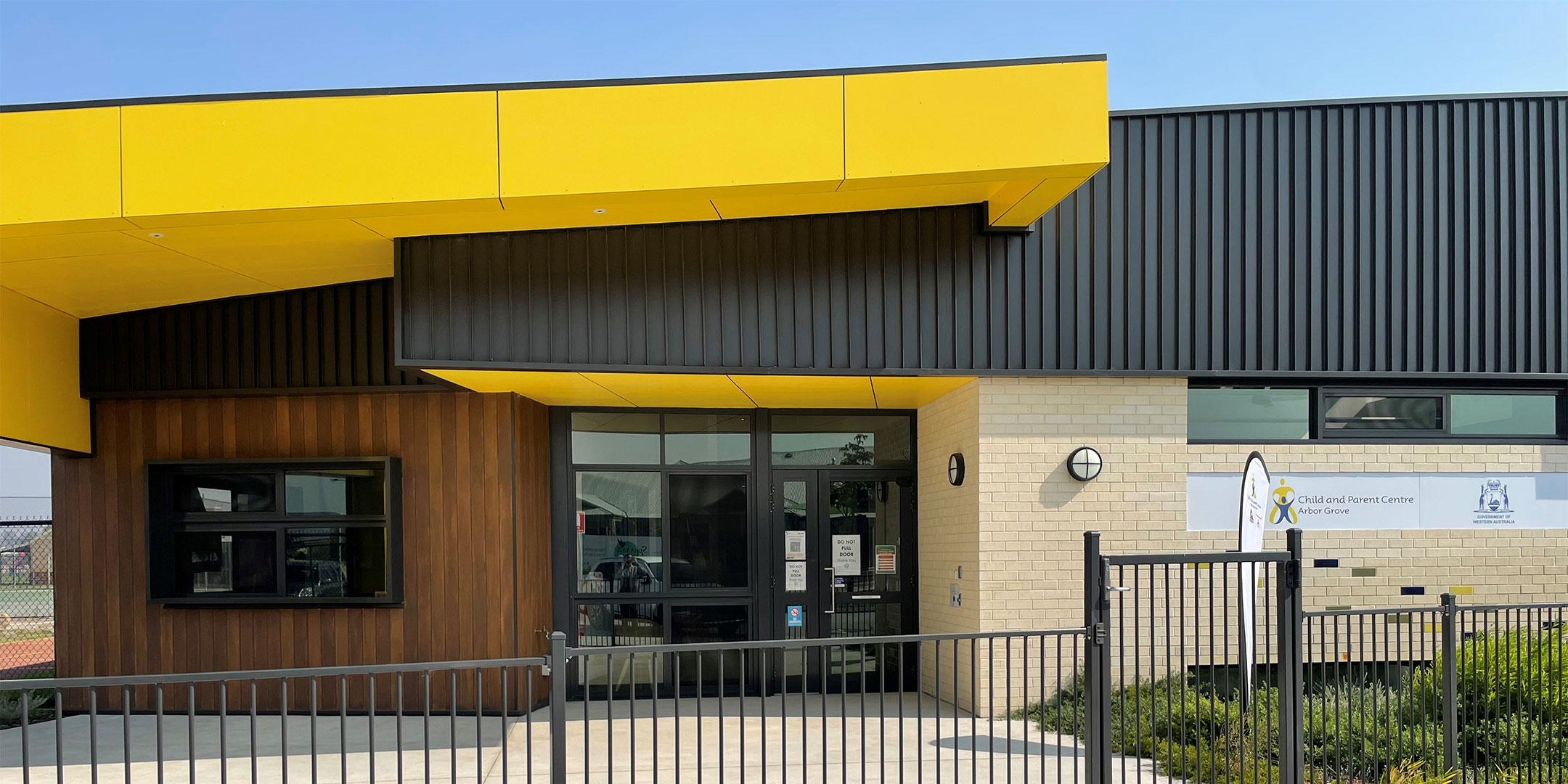 How the Centre helps
The Child and Parent Centre Arbor Grove is located at Arbor Grove Primary School to give families easy access to advice, programs and services, and give local schools the opportunity to work with families from the time children are born through to starting school and beyond. The centre assists parents and their children in preparation for starting school, to become happy, confident learners.
All programs and services are tailored to meet the needs of the local community: 

Playgroup: Joey's (birth to 18 months) and Kangaroo's (18 months to 4 years)
First Steps Playgroup led by Autism Association of Western Australia
Maali Waabiny Parenting and Playtime led by Ngala
Parenting programs e.g., Triple P, Circle of Security, FAST (Families and Schools Together), Bringing Up Great Kids, Tuning in to Kids, Being a Parent, Sing&Grow, ADHD & Your Child and other parent and child activities. Contact us today to receive information on current programs
Preparation for Kindy programs
School holiday activities for parents and children
One-to-one parenting support
Family and Relationship Counselling
Speech services: 1:1 speech therapy and interactive sessions for parents and children to support children's speech and language development
Child health services: Purple book appointments with a Child Health Nurse, drop-in clinic and Early Parenting Groups.
Pricing

There is no cost for participants to access programs and services at the Child and Parent Centre Arbor Grove. 

What's on
Stay up to date with what's on at the Child and Parent Centre Arbor Grove by joining our closed Facebook group or visit the Child and Parent Centre website.
Contact
Check out the Child and Parent Centre website for more information, alternatively you can contact the Arbor Grove team directly on (08) 9263 2845 or email cpcarborgroveadmin@anglicarewa.org.au
Location
Child and Parent Centre Arbor Grove, Brookmount Drive, Ellenbrook WA