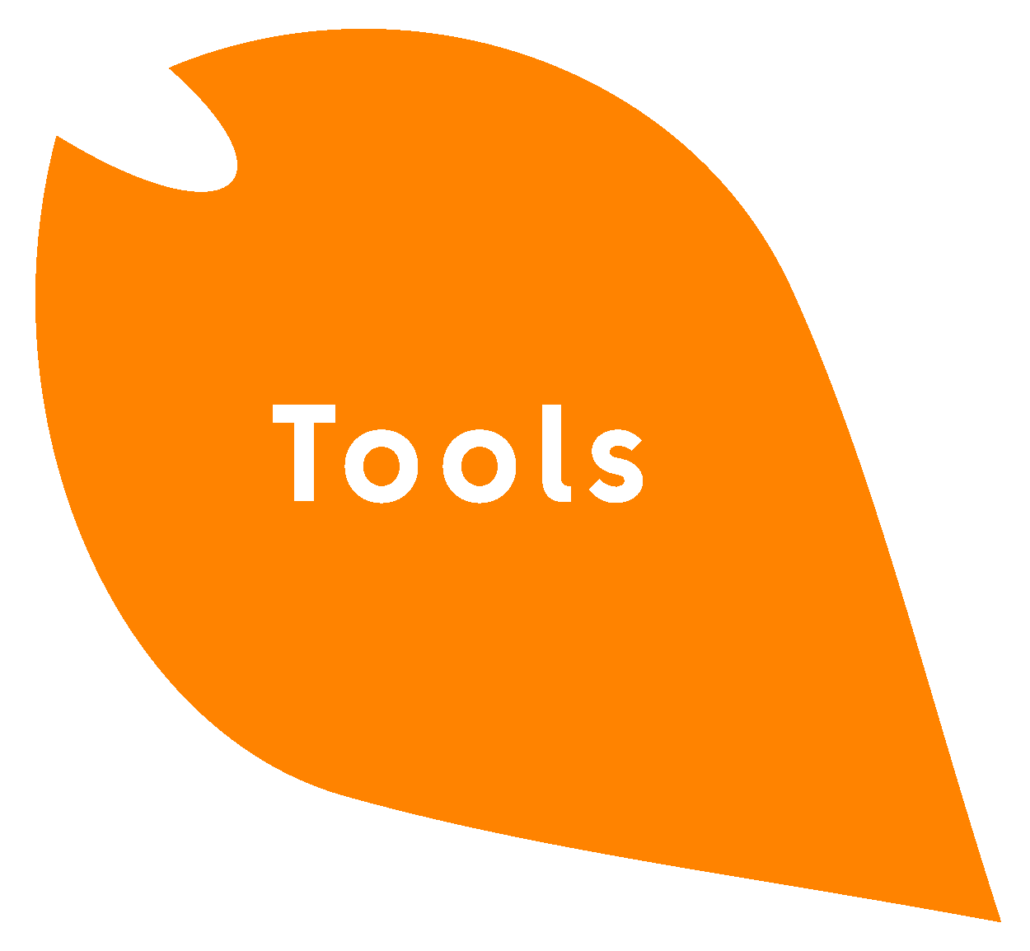 About these tools
The tools in this section have been collected to help professionals provide appropriate support after suicide, to children, young people and their families bereaved by suicide.
We have included information sheets, links to other useful websites and lists of local WA services which we know can help.
If you don't find what you need or if you have something to share, please get in contact with us by email.
For Counsellors and Support Workers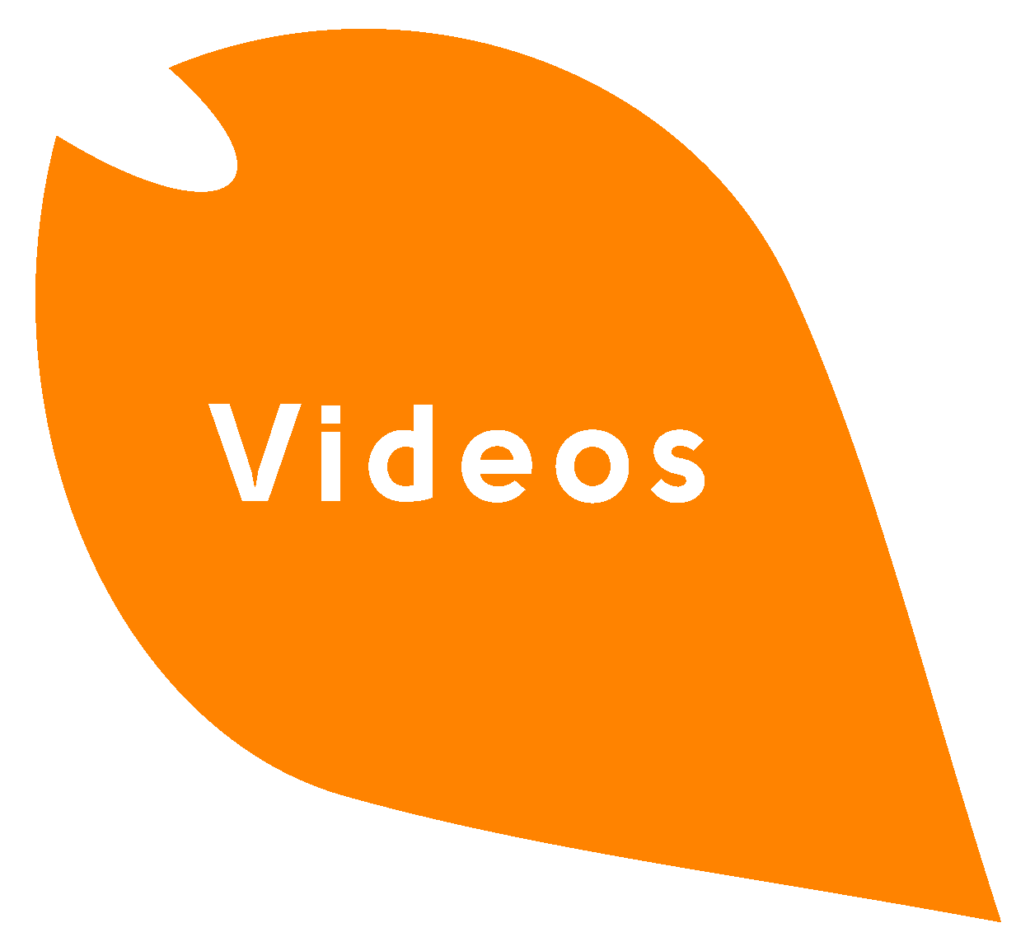 About these videos
Watch others tell their suicide stories and hear other professionals talk about supporting children and young people bereaved by suicide. Click each drop-down to view.

CYPRESS Videos for Professionals