Thank you for your interest in volunteering here at Anglicare WA. We appreciate your generosity.
Every person that volunteers with us brings a unique and meaningful contribution to the fabric of our organisation. On this page, you can explore the impact of our volunteers, view the different ways you can contribute to our organisation, and find out more about how to volunteer with us.
What skills are required?
No specific skills are required to become a volunteer, all you need is the desire to help others! The hours volunteered can be flexible. We ask for a minimum commitment of three months for most roles, participating one to two shifts per week.
What are the benefits of volunteering?
There are many benefits to volunteering! Some of the best aspects of volunteering include:
Learning new skills
Making new friends
Building your resume
Attaining a work reference
Making a difference
Becoming part of a team
Challenging yourself
Completing your community service hours
How do I know if I'm eligible?
All volunteers are required to undertake a National Police Check and some may require a Working with Children Check. Anglicare WA will organise and pay for these checks following receipt of the completed application and successful interview.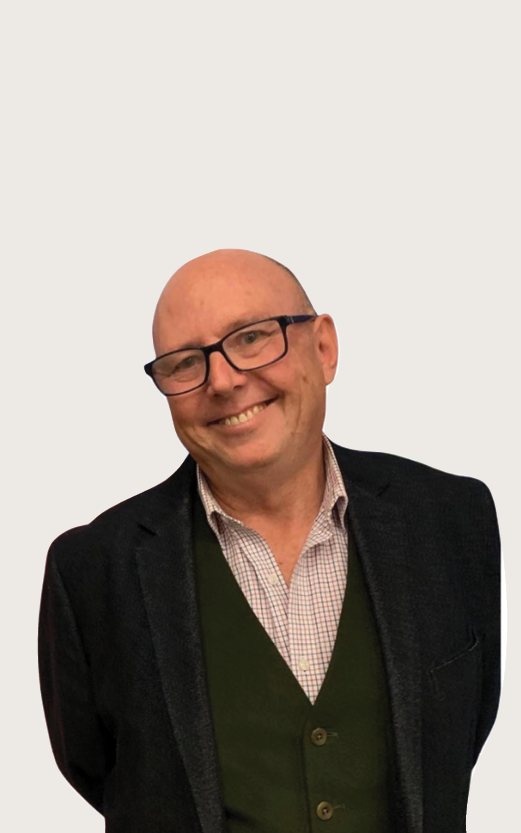 Meet David
"Volunteering with the ARBOR program allows me to give back to my community in a space where my lived experience and skills are valued. I know I am making a real difference."
David, ARBOR Volunteer
Active Response Bereavement Outreach
Register your interest to volunteer

Move one step closer towards volunteering with Anglicare WA! You can complete a Volunteer Registration Form via the button below. Once submitted, you will be added to a mailing list and contacted when we recommence recruitment for volunteer roles.
If you have any other questions or queries, please don't hesitate to contact our Volunteer Coordinator on 0419 667 267 or send an email to volunteering@anglicarewa.org.au

Register Now
Thread Together
Thread Together is a mobile wardrobe supported by Anglicare WA, delivering brand new clothes and shoes to those living in poverty throughout Australia.
To date, the initiative has dressed more than 100,000 individuals nationally, supplying over $8 million worth of clothing that would otherwise end up in landfill.
Thread together sources new end-of-season clothing from fashion retailers and redistributes to 120 charity partners nationally. Volunteer stylists help those accessing the service choose their own outfits to take home.
Thread Together is always looking for volunteer drivers and stylists. Watch the video below to learn more about thread together and apply to become a volunteer today.
Register Now