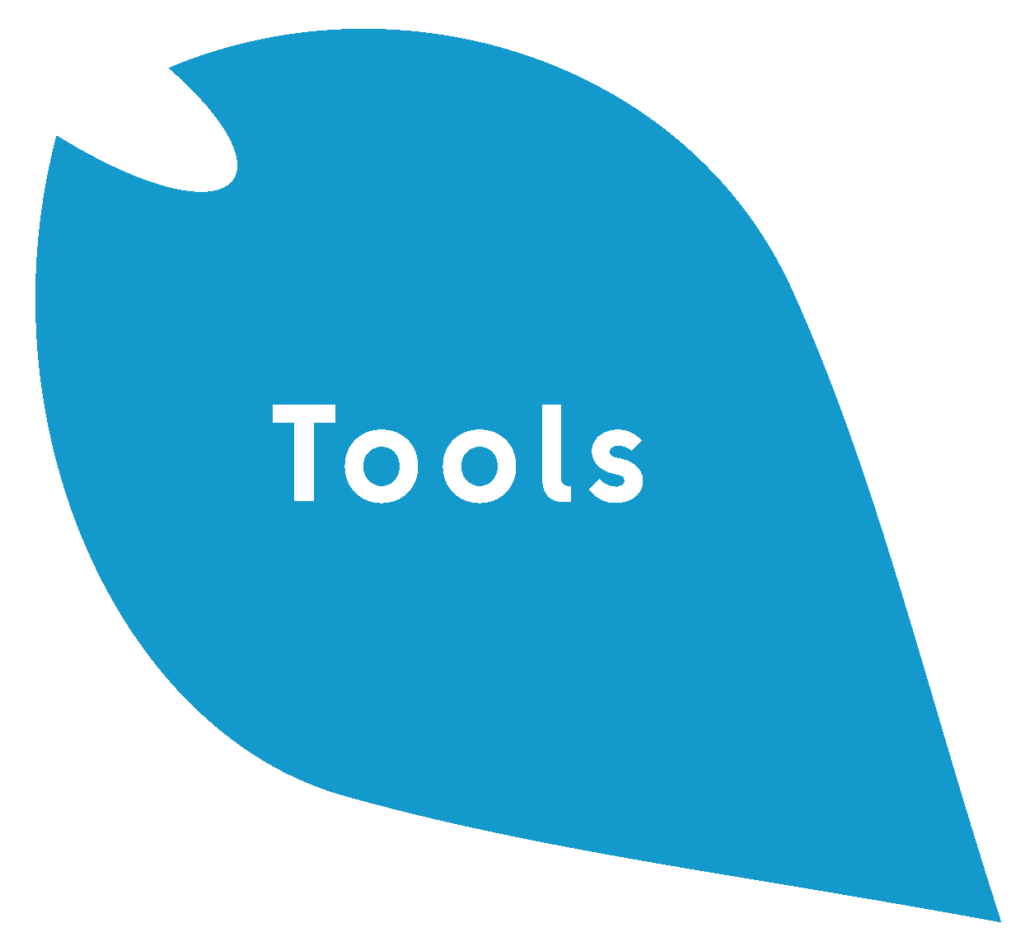 About these tools
The tools in this section have been collected to help people support children after losing a loved one to suicide. We have included information sheets, links to other useful websites and lists of local WA services which we know can help.
Books to help you understand grief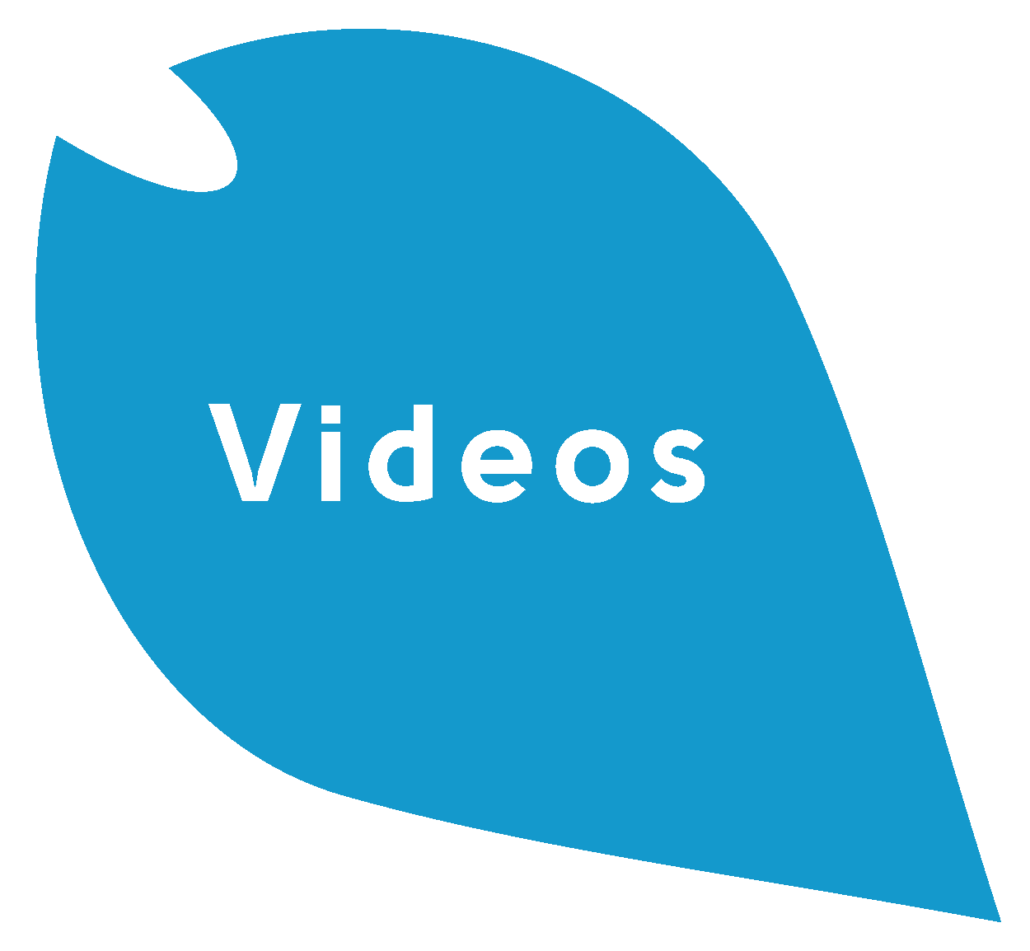 About these videos
We have brought together some videos in the drop-down lists below about grief, loss and suicide bereavement that can help you through this time.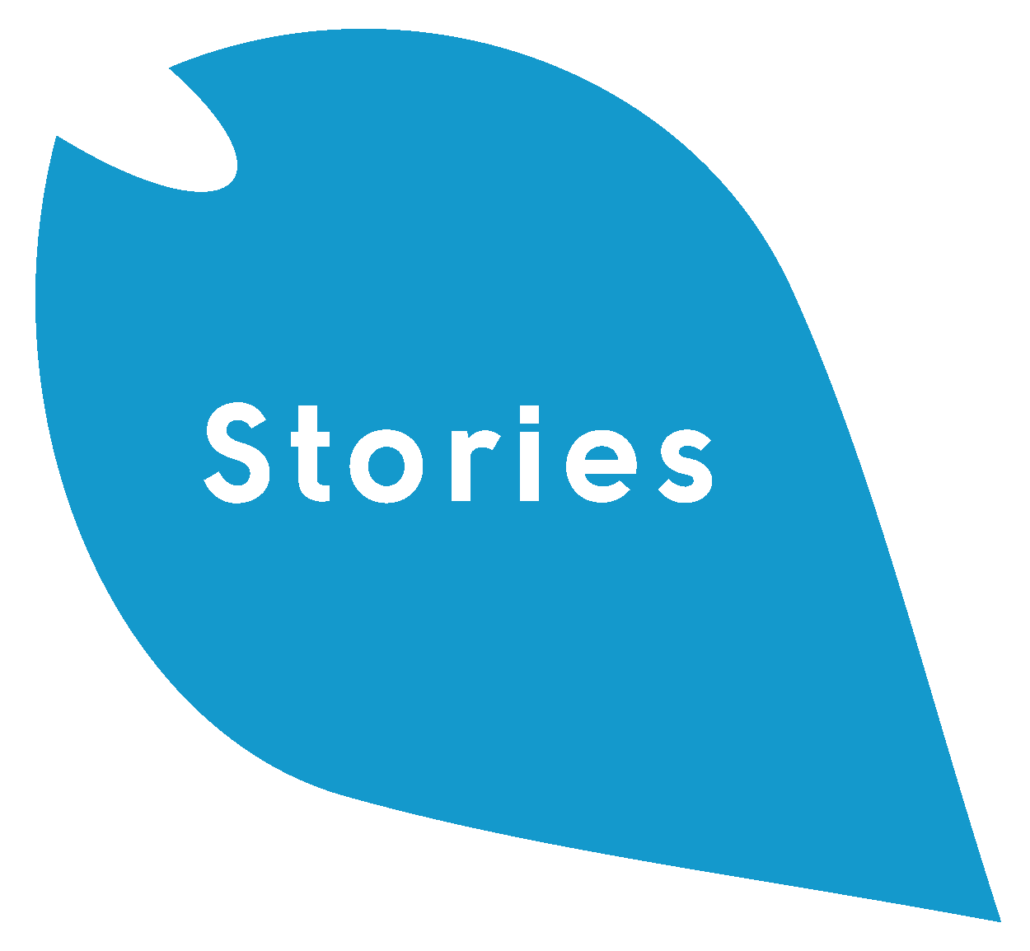 Young People's Stories & Art
These are stories and art created by young people who have had someone they love die by suicide. They share to express their thoughts and feelings in a creative way.

Finding a way to express your grief instead of keeping it inside is really important. We need to find healthy ways to do this. Healthy ways mean Don't hurt yourself and don't hurt anyone else.

Art and story creation are two healthy ways to express your grief. Some of these stories are true, some are made up and some are a mix of made up and true. We want to encourage you to write stories and use art to express your feelings too.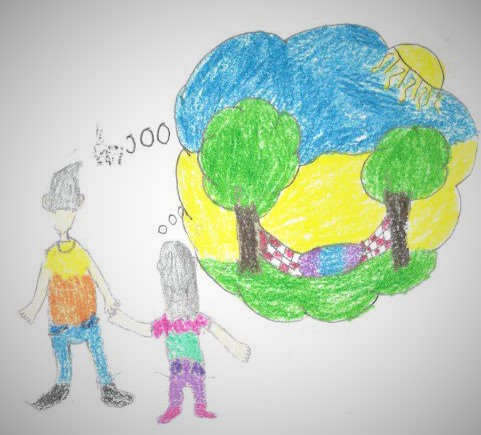 Artwork: Sunset with Dad, by Taylor 11 yrs (read Dear Taylor Bear)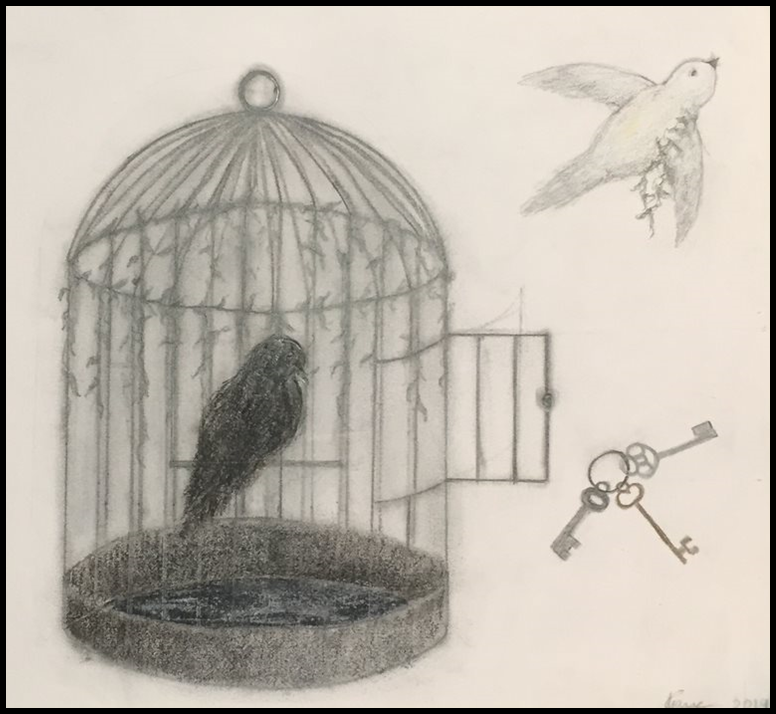 Artwork: Free Yourself, by Tamara, 14 yrs (read poem below)
Feedback and Complaints
We welcome feedback and suggestions for improving our services.
Feedback and Complaints