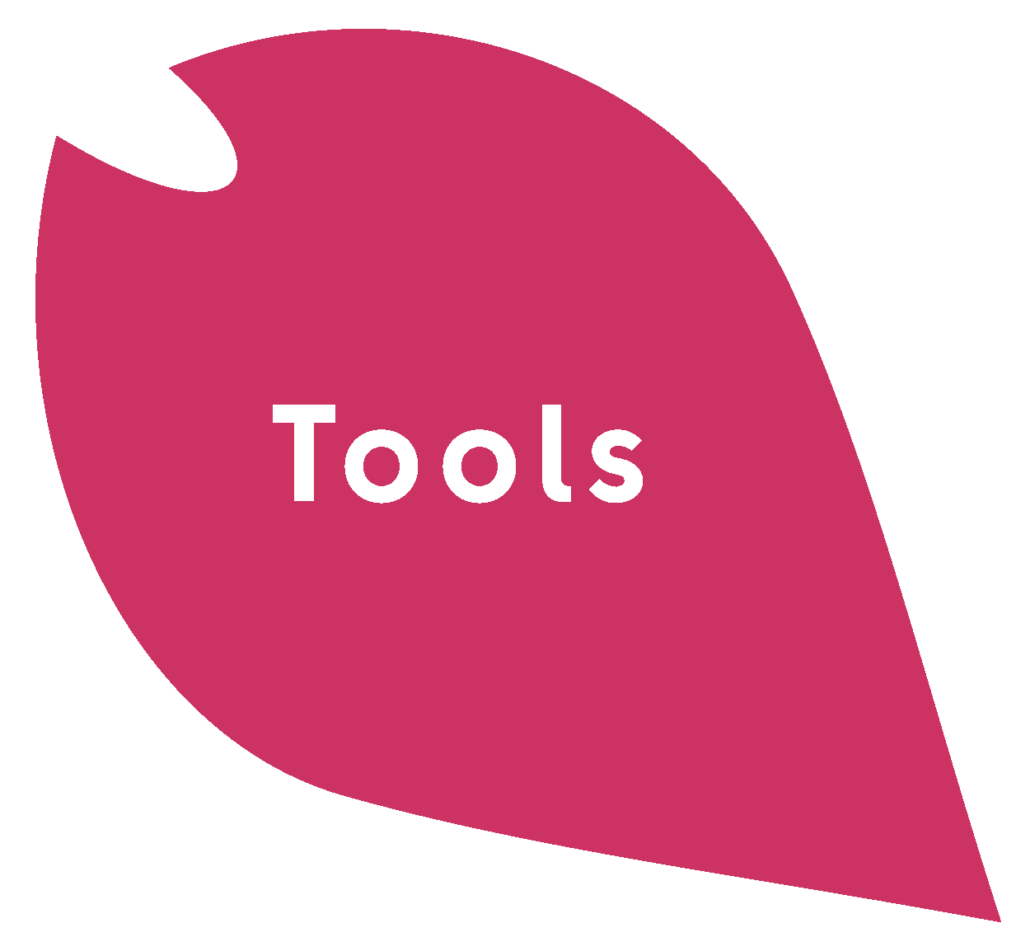 About these tools
Below are some links, books and videos that may be helpful if you are a child who had a loved one die by suicide.
Books to help children understand suicide bereavement and grief
Below are some books written for children and young people who have had an important person die.

The ones directly below are about suicide loss specifically, others are about grief in general. Click on the image to read more about the book. You can buy these books online through Book Depository, Amazon etc.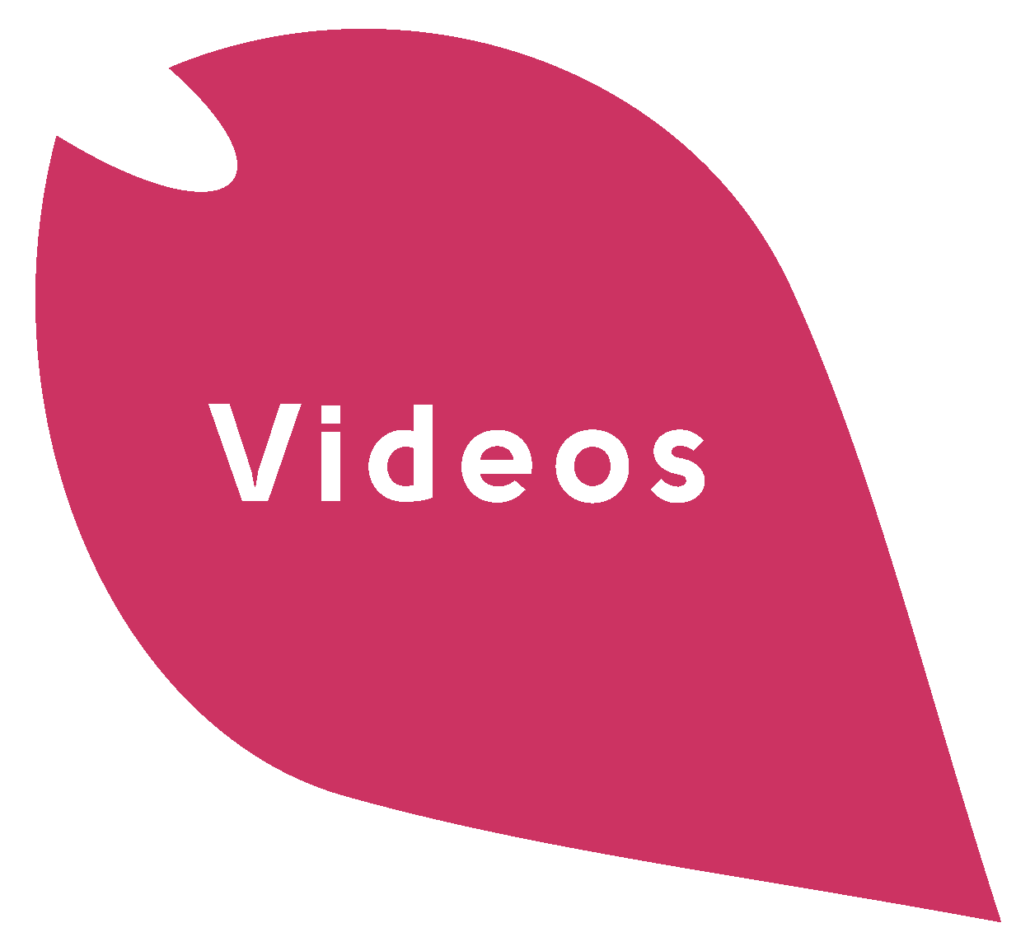 About these videos
The videos below are about how to support children and young people with their grief, including ideas on how to speak to them about loss, death and suicide. We know that each loss is experienced differently, however hearing stories and ideas from others can allow you to choose what suits your family best.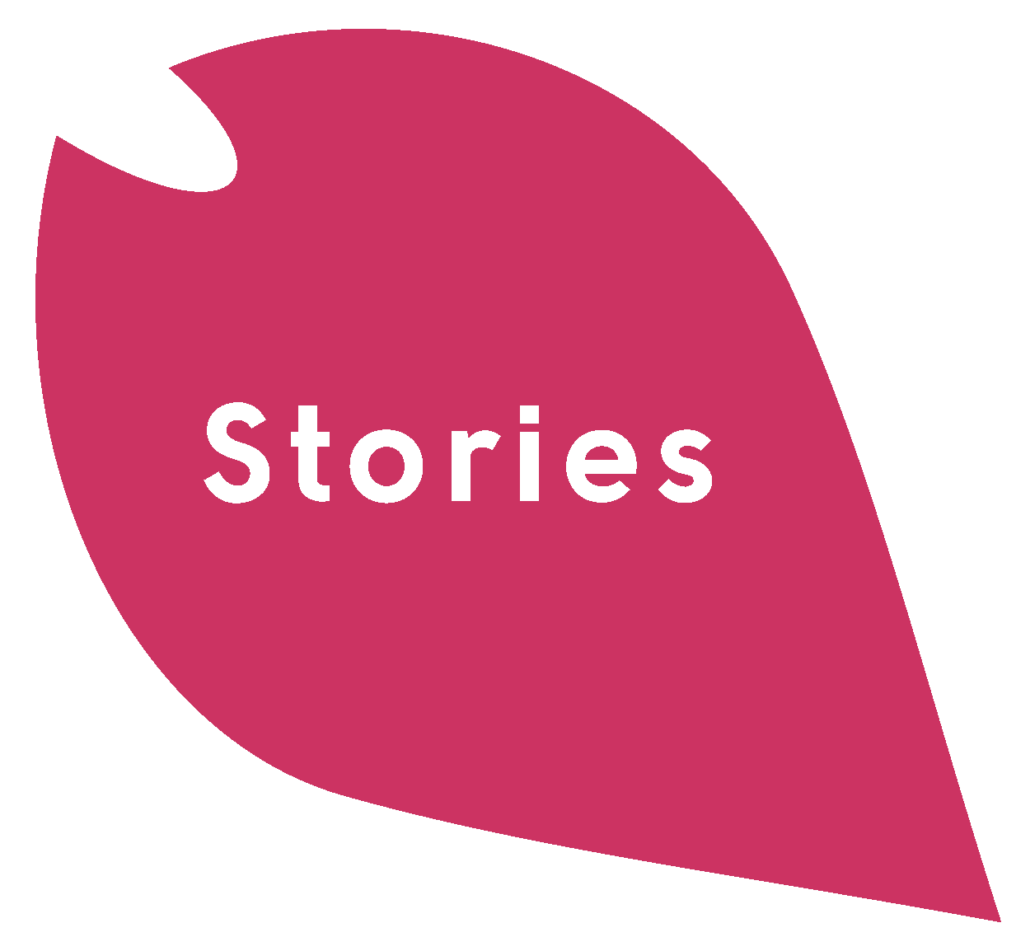 Children's Stories & Art
These are writings, stories and art created by children and young people who have had someone they love die by suicide. They share their art and stories with you to express some of their thoughts and feelings in a creative way.

Finding a way to get your grief out instead of keeping it inside is really important. We need to find healthy ways to do this. Healthy ways mean 'don't hurt yourself and don't hurt anyone else.'
Writing, Story Creation, Art, Letter Writing and Poetry, are all healthy ways to explore and express your your grief. Some of these stories are very true, some are made up and some are a mix of made up and true. We want to encourage you use writing and art to express your feelings too.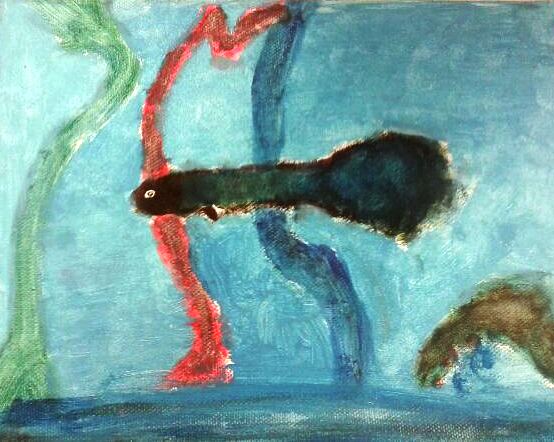 Artwork: Steve, by Skye, 10yrs (read the story below)
Feedback and Complaints
We welcome feedback and suggestions for improving our services.
Feedback and Complaints